SEMINAR: HEALTHY LIVING
This event is currently full. Fill out the form below to join the waitlist. You will be notified if a spot becomes available. To schedule a personal tour, click here.
When: Wednesday, May 31 from 10 am to noon
Where: The Sequoias San Francisco
1400 Geary Blvd
San Francisco, CA 94109
This event is currently full. We are no longer taking registrations.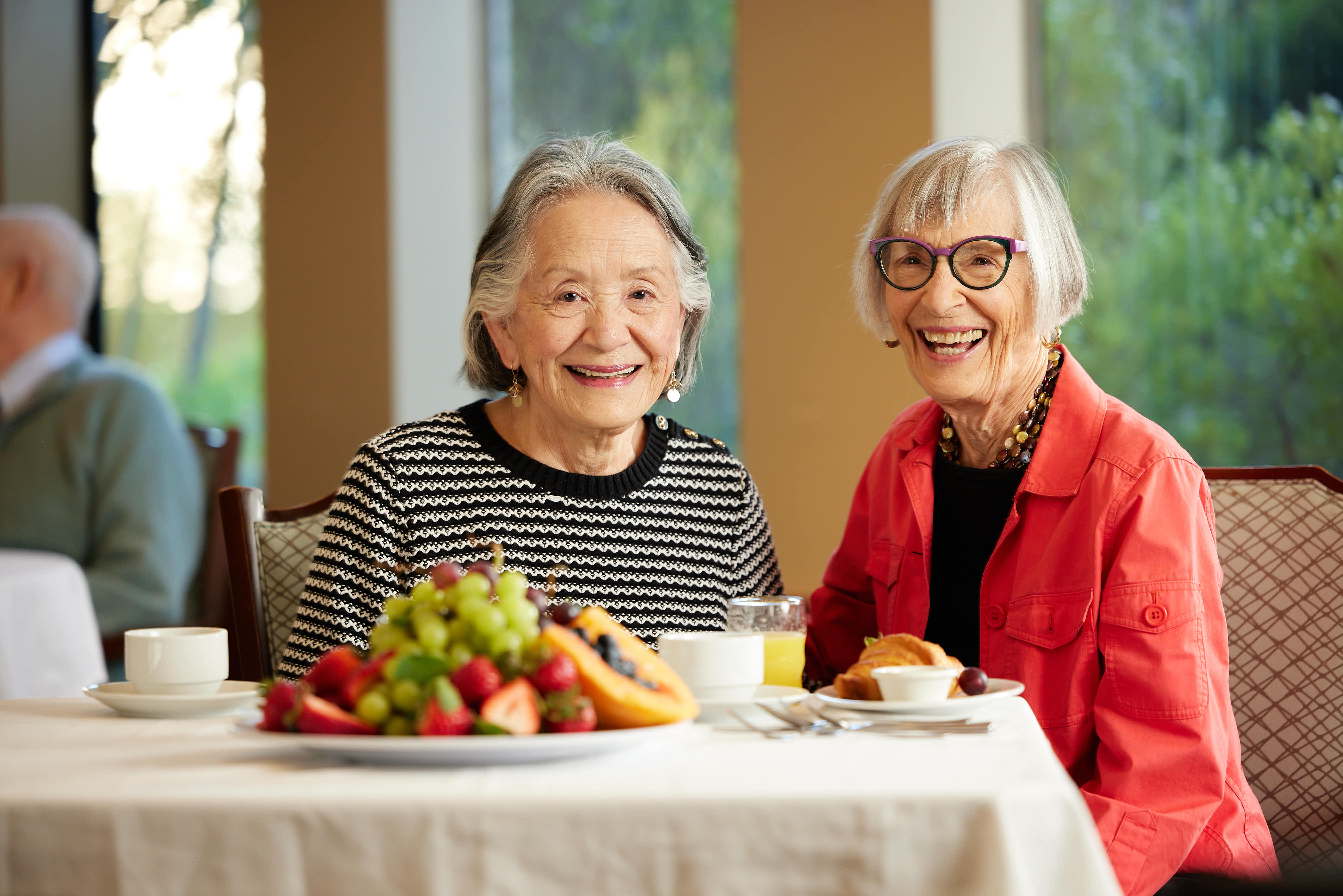 Healthy Living for your Brain and Body
Courtesy of SF Alzheimer's Association
For centuries, we've known that the health of the brain and the body are connected. But now, science is able to provide insights into how to make lifestyle choices that may help you keep your brain and body healthy as you age. We'll provide hands-on tools to help you incorporate these recommendations into a plan for healthy aging.
In this seminar you will learn:
The basics of brain health

Alzheimer's disease risk reduction tips

Research in the areas of nutrition, exercise, cognitive activity and social engagement
We know once you visit The Sequoias San Francisco, you will fall in love with our friendly staff, your fabulous new neighbors, and the spectacular rooftop view.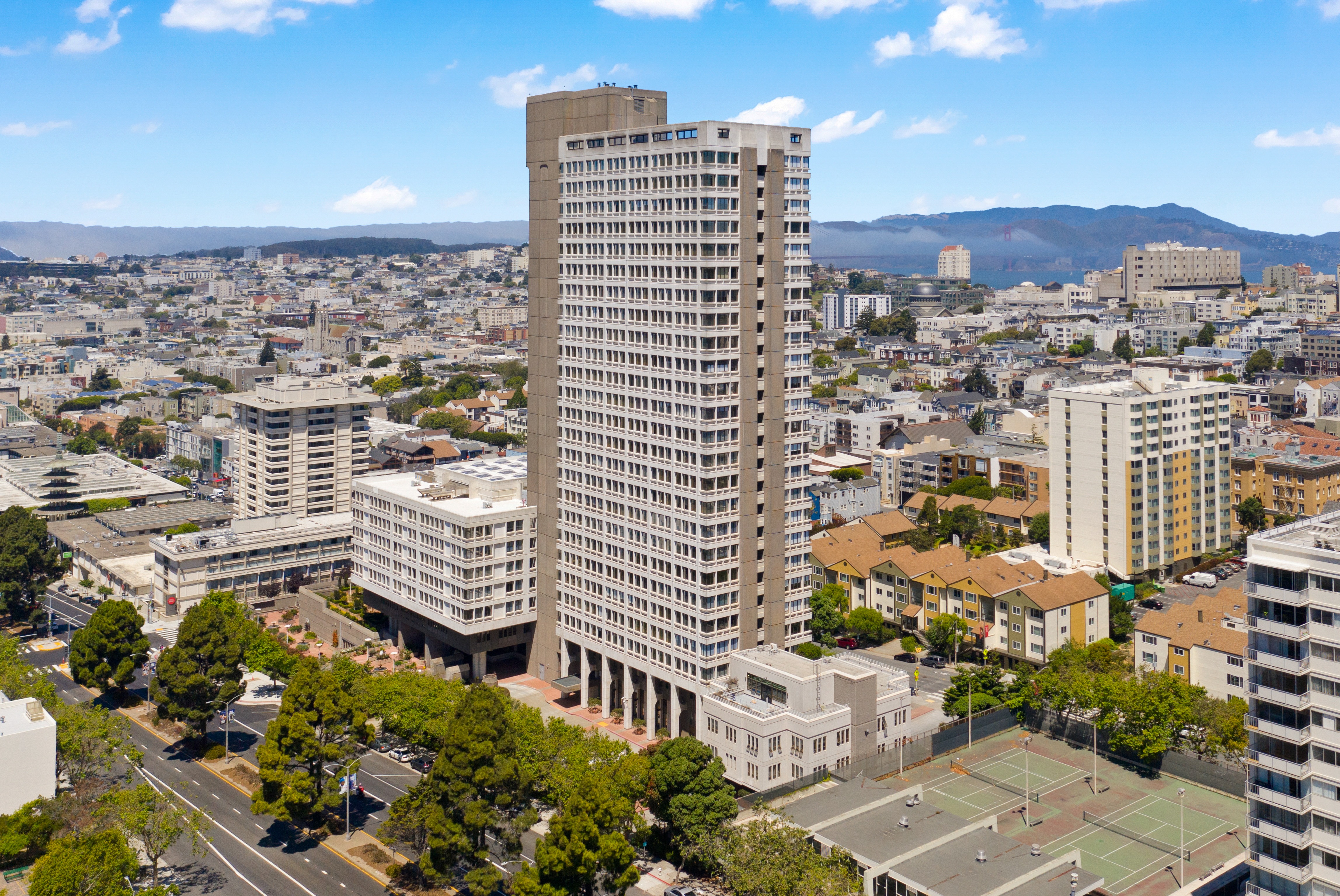 We want you to love your new home at The Sequoias San Francisco, that's why we have a 90-day satisfaction guarantee.
Here is what makes The Sequoias special: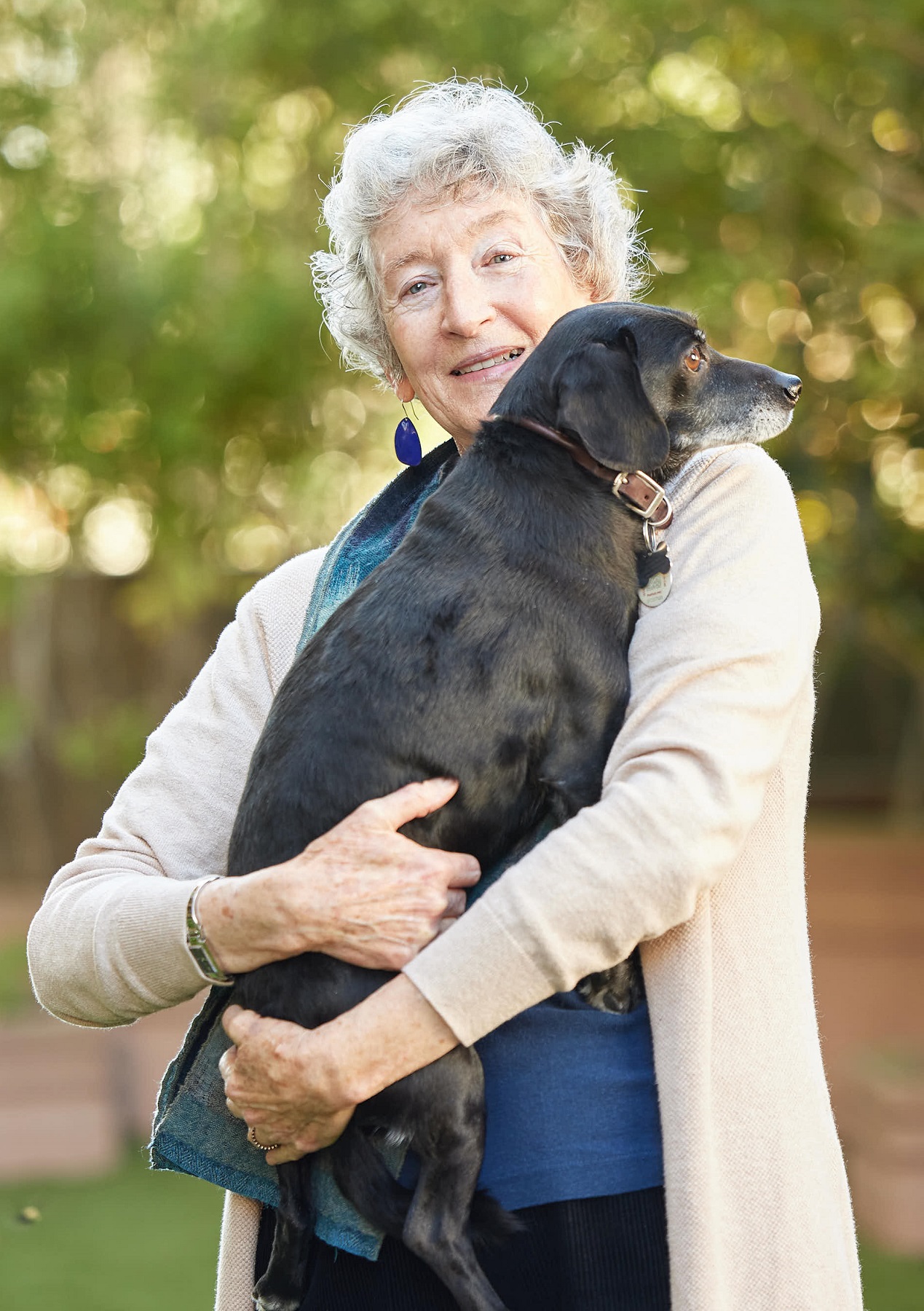 Our Commitment to Wellness
Dining & Healthy Meal Options
Fitness Classes & Gym
Planned Outings & Transportation
Housekeeping & Linen Service
24-hour Campus Security & Call System
On-site Health Center & Clinic
Outdoor Gardens and Patios
Rooftop Deck with 360 Degree View of the City
Friendship and Camaraderie
"The people are what makes it worthwhile. They're intellectual, they're smart, they're funny, and they're happy to be here." - Heather H.